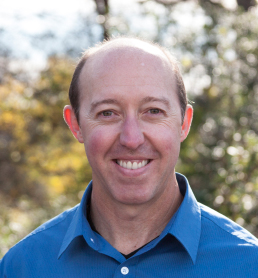 Anxiety? Panic? Relational distress? Loneliness?
When we experience these challenges life can become unmanageable. If you've ever felt like this, you are not alone. Having a space to share your life story and be heard, seen, and understood can help you make connections and create the life you want.
Michael Loftis has over 25 years experience working with individuals, couples, and families. He has a passion for working with military veterans to resolve trauma and is a military veteran himself. His non-judgmental approach allows him to meet people where they are and work through some of their most difficult life experiences. Clients can then have healthy relationships and close emotional connections in their lives. Reach out today to learn more 615-890-7946.